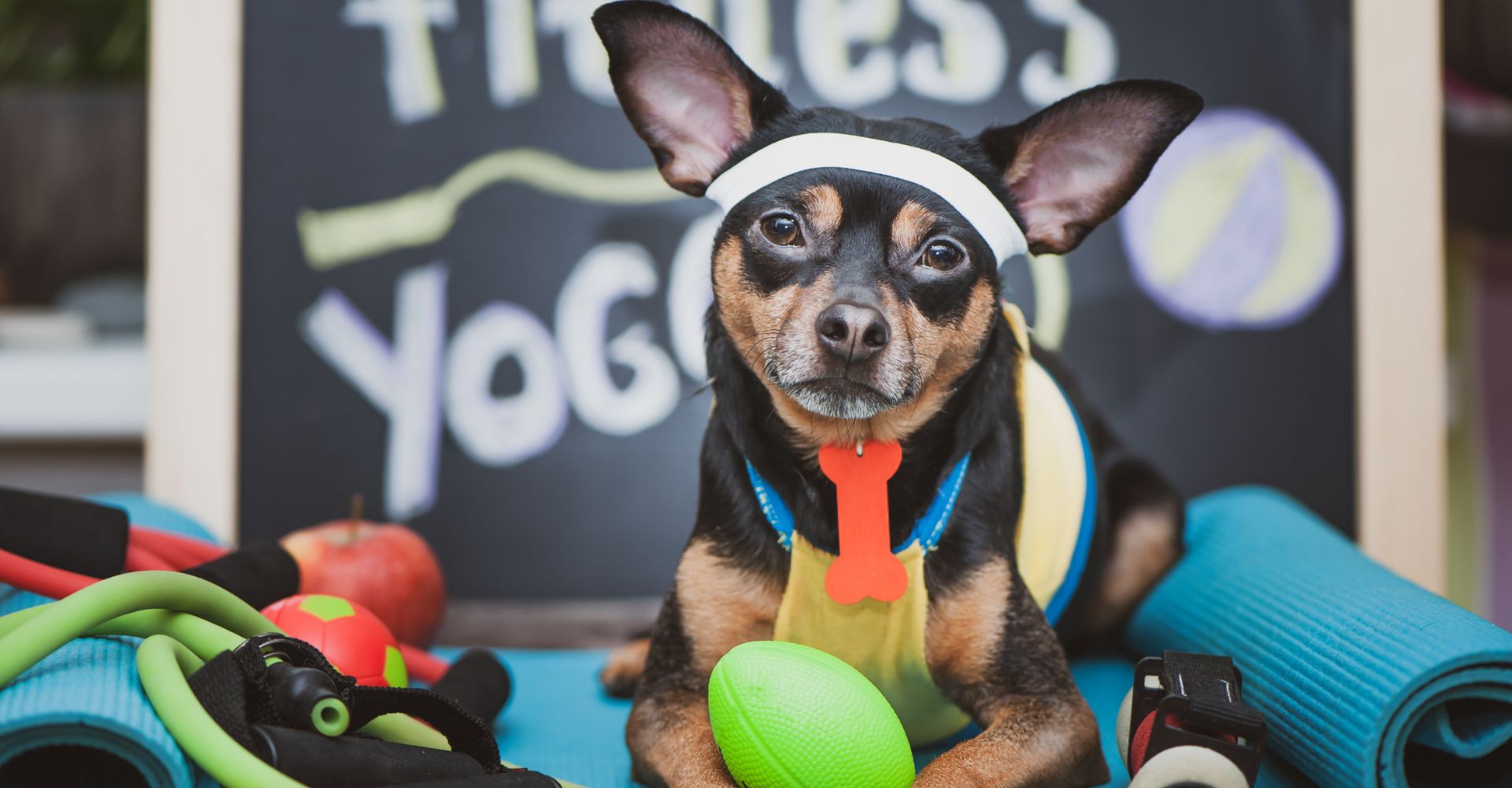 Annual Wellness Plans
Urban Veterinary Associates' VIP Wellness Plans keep your furry companion healthy from day one and help budget the expected costs of your pet's care over 12 months. Our plans are customized for your pet's age, lifestyle, and Doctor's recommendations.
Plans start at $45.99/month with a yearly maintenance fee.
Nurse consultations are included as well as discounts on additional services as part of our loyalty program.
Contact our clinic for more information.
Canine Wellness Plans
Feline Wellness Plans