Holly M., Groomer
Holly has been grooming pets for 22 years. With over a decade of experience in the pet grooming industry.
About Me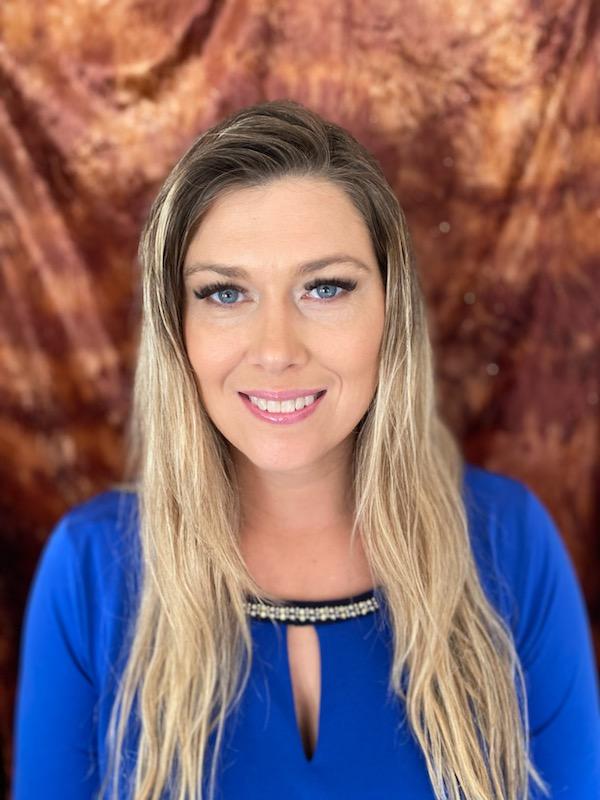 Hello, pet lovers! I'm Holly, a dedicated and compassionate pet groomer with a deep love for animals. With 20 years of hands-on experience in the grooming industry, I have honed my skills in providing gentle and meticulous grooming services to cats and dogs of all breeds and sizes. My mission is to make every grooming session a positive and stress-free experience for your furry friends.
In my freetime, I enjoy being outdoors, playing sports and gardening. I also have two furry family members at home, Cheetah and Panda. They fill my life with joy and cuddles on a daily basis.
I am excited to partner with Urban Veterinary Associates to provide top-notch grooming services to cats and dogs of all breeds and look forward to making your pets look and feel their best.
Book a Grooming Session:
Give me a call or send an email to schedule a grooming session for your beloved pet. I look forward to meeting you and your furry friend, and providing them with the care and attention they deserve!